A great smile begins with a good clean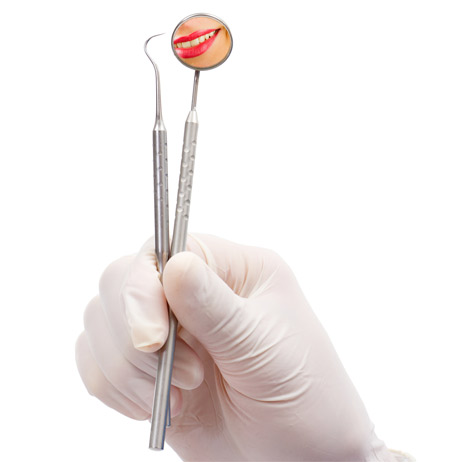 Even the best brusher/flosser will get inevitable tartar build-up on their teeth (which is a cause of tooth-loosening gum disease). For healthy gums and firmly anchored teeth regular professional tooth cleaning is essential.
Dental hygiene appointments are available with our hygienist or with the Dentist and involve removal of tartar and stains.
Tooth whitening is also available.
We recommend everyone have six or twelve monthly tartar removal – this can occur at the same time as your regular dental check.